This week I did another iteration of my posters! You can take a look at them here: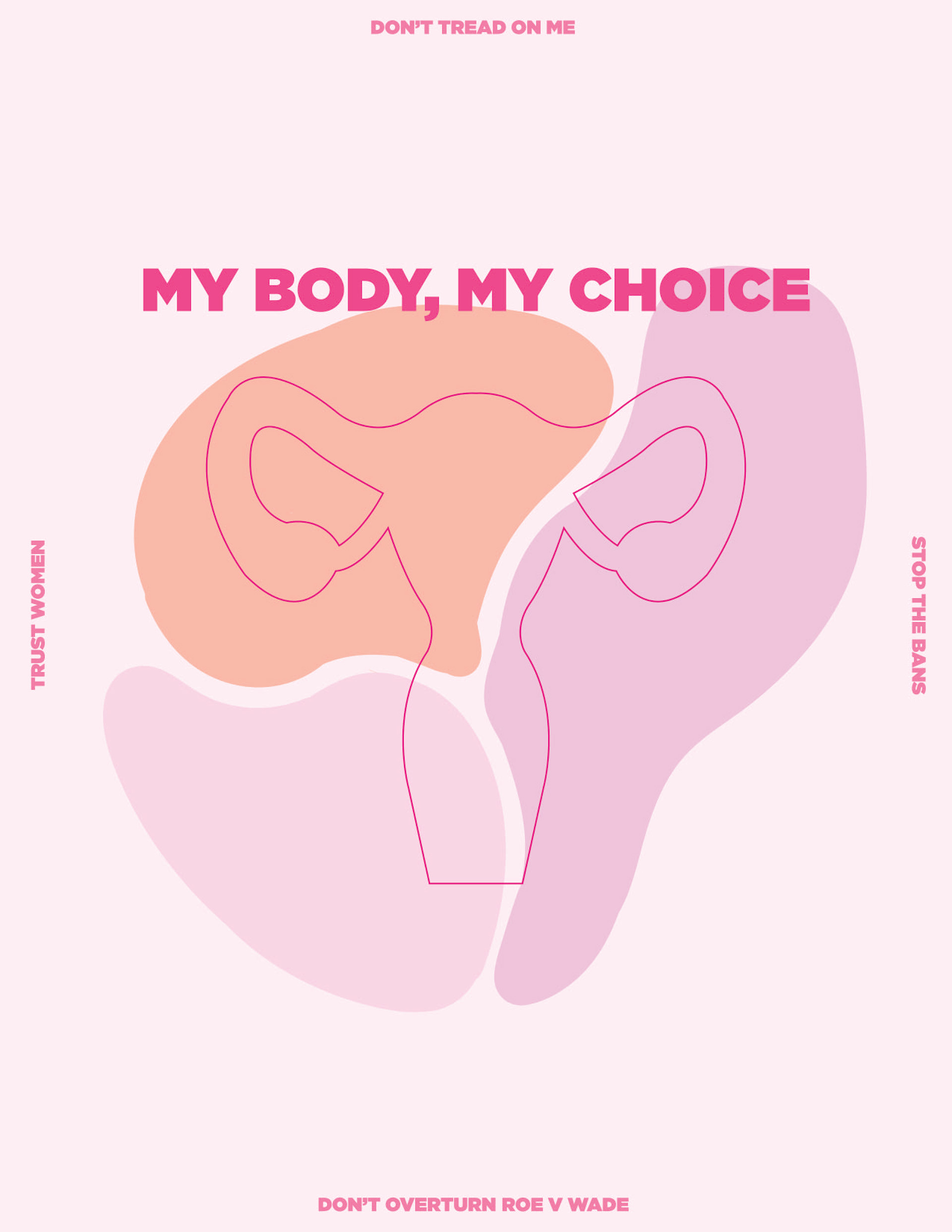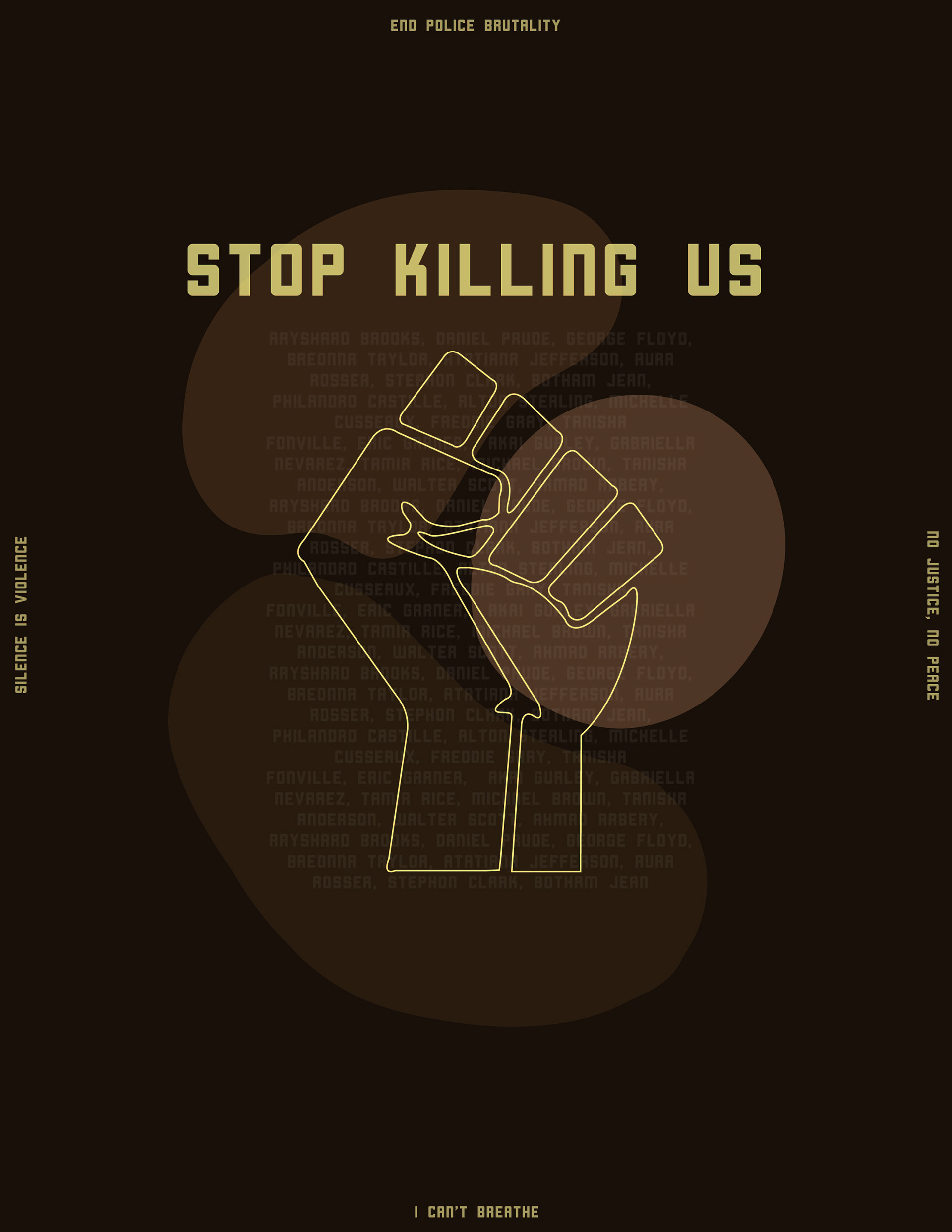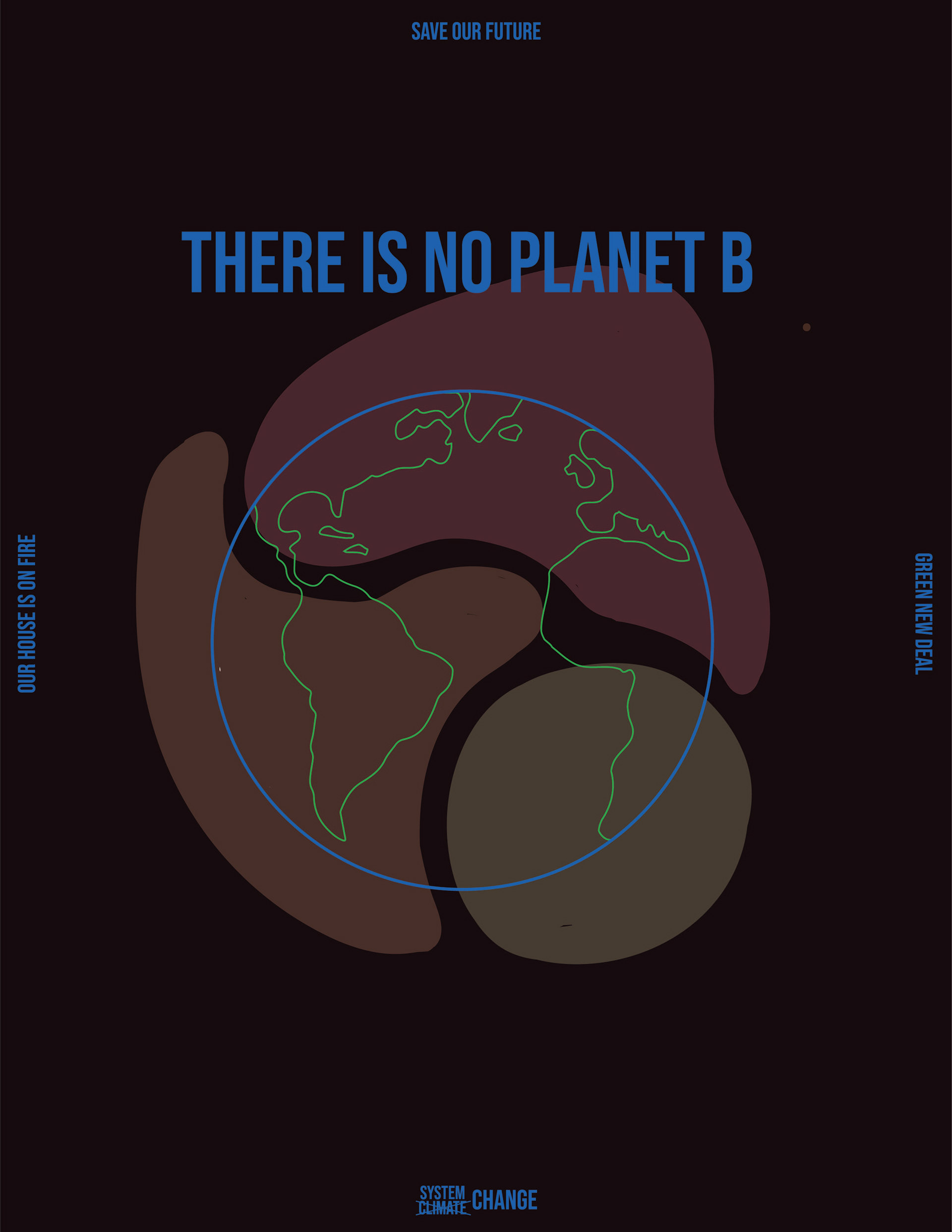 I also started creating 3D objects which included protest signs and the timeline objects. I also started creating the map I want to use for my project. Furthermore, I put these in Spark AR and started coming up with a layout that I liked.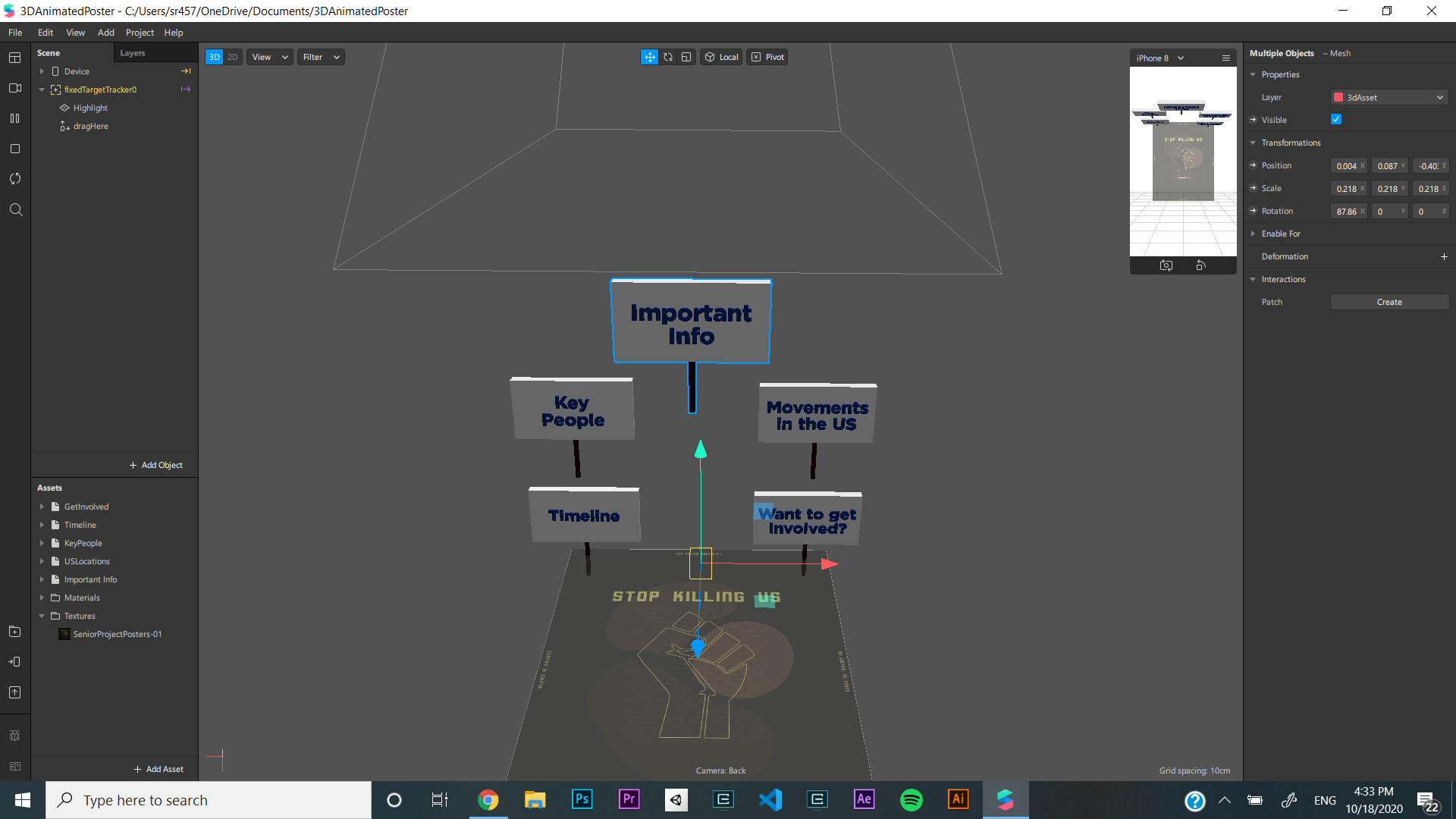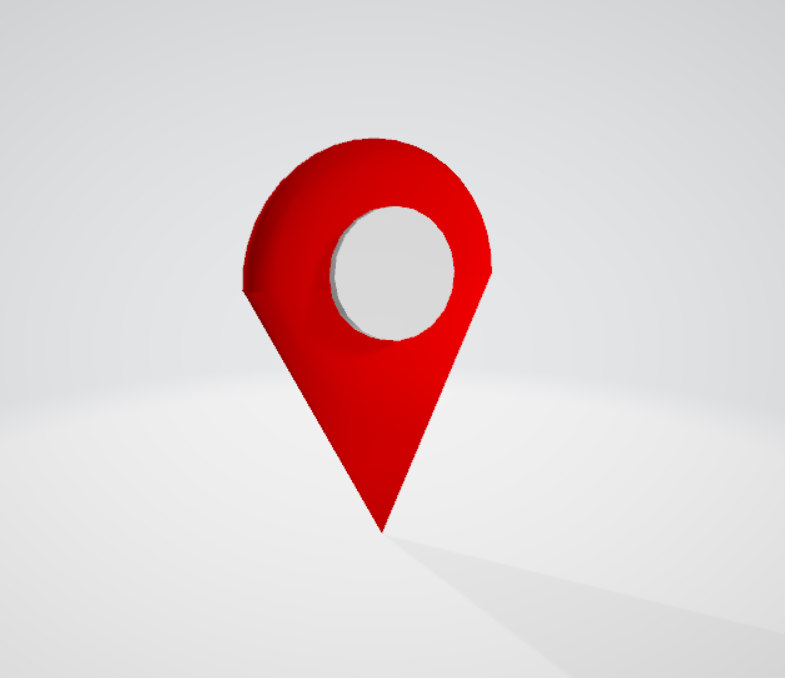 Lastly, I played around with new techniques in Spark AR and designed some templates that I am going to use for the key people category.