This week I think I finally figured our what my project is going to be based off of the research that I did. I looked more into what art installations are and what they can be. I also dove a lot deeper into a few social movements so that I can start to brainstorm which movements, moments, and people to focus on. You can check out my research doc
HERE
.
Here is my updated Project Brief: Creating AR art installations/pop-ups as conversation starters for people to learn about iconic moments or people from these movements. It is more to create awareness for these movements than telling people how to actively get involved. A lot of the time you have to travel to different parts of the country to see new art installations, but I wanted to create a platform that would bring the art installation to you.  Each AR installation will be connected to an Instagram account that people can go to for further information about each installation. 
I also wanted to do a quick search of the AR Installations that are out there and what I think works and what doesn't. I looked at about 15-20 AR Installations and I think these were the most intriguing and applied most to what I wanted to do.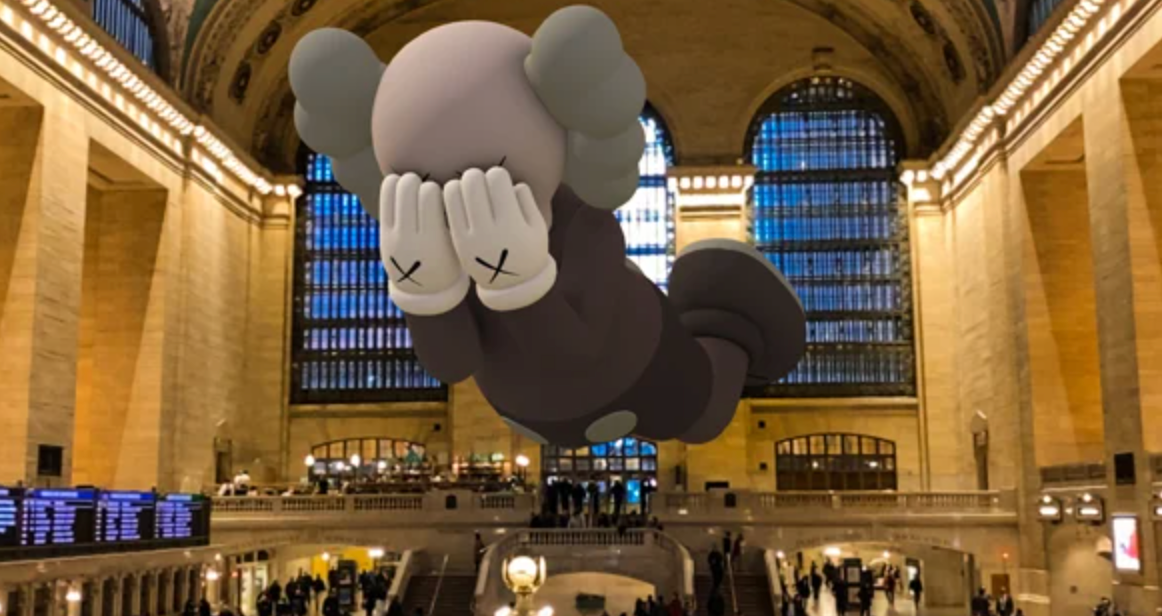 I also created the user flow of what the AR installation would look like on instagram to give me a better sense of how to design the installation.