This week, I kept updating the process book to make sure I wouldn't fall back on that. Here are some of the updates:

I also added some more animations to the first page of each movements which you can see here: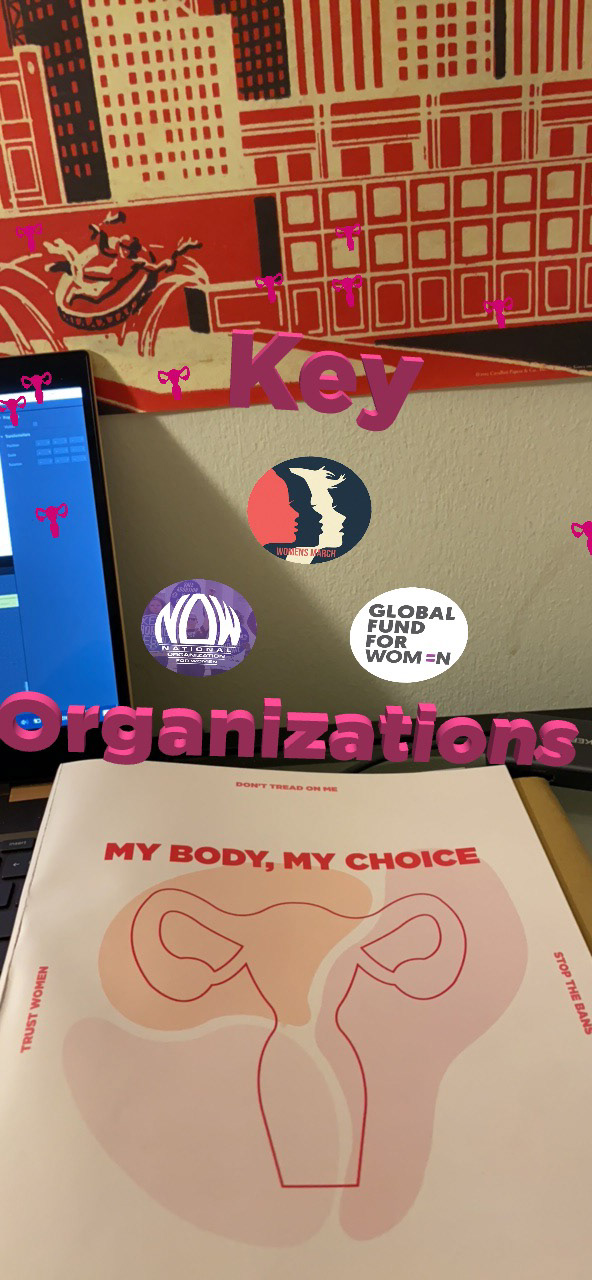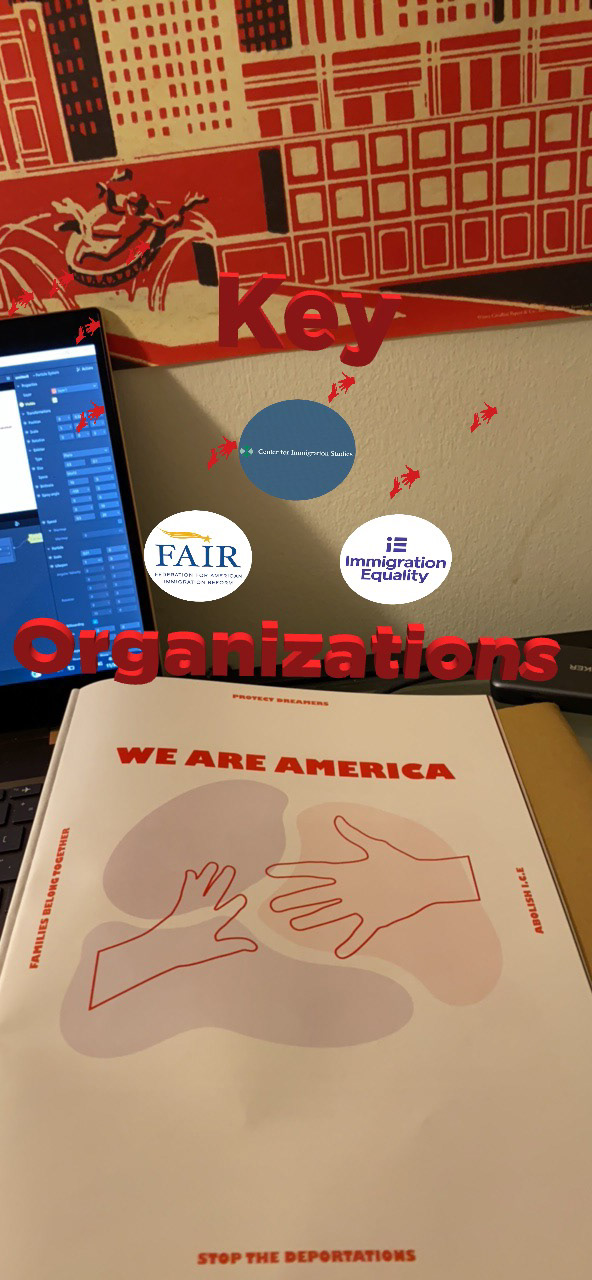 I also finished the project!!!! I filmed all the parts of the book. All I left to do next week is edit the final presentation video and finish up some edits to the process book!